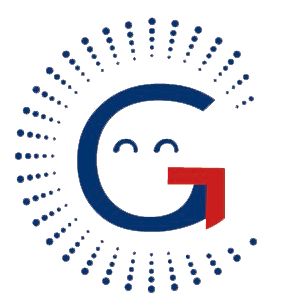 Steel service social platform Supply of steel mill
LG STEEL, recognized as the initiated omnibus e-commercial platform for offering bulk commodities in China, provides a series of on-line services for purchasing, marketing, processing, distributing, supply-chain financing, on-line paying, logistics tracking, electronic documents and on-line shop opening.
Shanghai Legang supply chain Co.,Ltd mainly engaged in the steel and iron import and export business (including hot rolled, cold rolld galvanized, color painted the entire series plate etc., Spiral steel and so on entire series molding; the seamless steel pipe and the entire series tubing etc.), meanwhile the products also involves the non-ferrous metal, the iron ore and other many fields, Now we have established modern and internationally standard inner warehousing and processing centers in Shanghai, Guangzhou, Tianjin, Hangzhou, Qingdao,Ningbo,Suzhou,Wuxi changshu,covering an area of 300000m2,with 100 international standard processing lines,the annual processing capacity of 8 mililon tons. We have seven import&exports processing bases and 50 contracted processing centers at home and abroad.
Details