China Custom Deformed Reinforcement Steel Bars Factory Price
Deformed Reinforcement Bars Grade 40 Grade 60
Huaye

Shanghai,China(Mainland)

within 20 days after receive deposit or L/C

3000 Ton/Tons per Day
Deformed Reinforcement Bars are the most basic building material, its production process has very strict quality control.
Deformed Reinforcement Bars usually used with concrete in order to increase the solidity of the building.
Deformed Reinforcement Bar has a variety of diameters and materials, which can meet the material requirements of different buildings.
China Deformed Steel Bar Price, Custom Steel Reinforcement, Steel Reinforcement Bars Factory
Product show
Common classification of steel bars
There are many types of reinforcement, usually classified by chemical composition, production process, rolling profile, form of supply, diameter size, and use in the structure:
1 According to the rolling profile
(1) Smooth-faced steel bars: Grade I steel bars (Q235 steel bars) are rolled into a smooth circular section. The supply form has a disk circle with a diameter of not more than 10 mm and a length of 6 m to 12 m.
(2) Ribbed steel bars (deformed steel bars): There are three kinds of spiral, herringbone and crescent shapes. Generally, grade II and III steel bars are rolled into adult shape, and grade IV steel bars are rolled into spiral shape and crescent shape.
(3) Steel wire (two kinds of low carbon steel wire and carbon steel wire) and steel strand.
(4) Cold rolled torsion bar: cold rolled and cold twisted.
2 by diameter
Steel wire (3~5mm in diameter), fine steel bar (6~10mm in diameter), and thick steel bar (more than 22mm in diameter).
3 According to mechanical properties
Class I steel bar (235/370 class); Class II steel bar (335/510 class); Class III steel bar (370/570) and Class IV steel bar (540/835)
4 According to the production process
Hot-rolled, cold-rolled, cold-drawn steel bars, as well as heat-treated steel bars heat-treated with grade IV steel bars, are stronger than the former.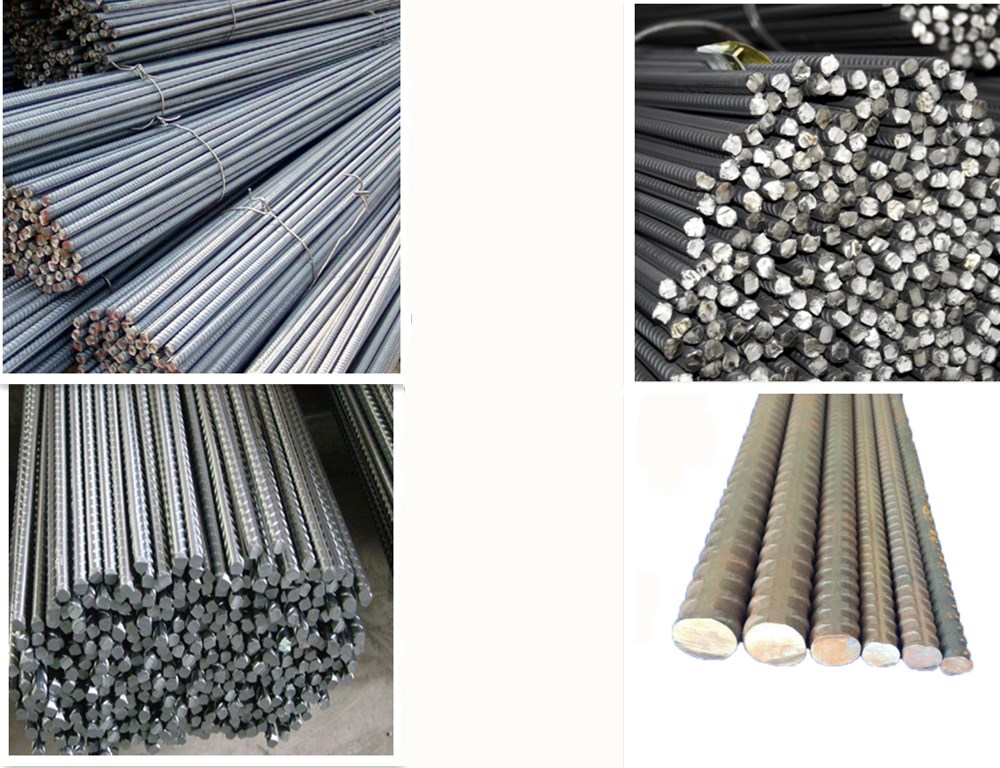 Product description
| | |
| --- | --- |
| Item Name | Galvanized C Channel Steel |
| Standard | ASTM,BS, GB, JIS |
| Grade | HRB400/HRB500/GR40/GR60 |
| Shape | Coil Straight U-shape |
| Length | 6/9/12m |
| Brand | Huaye |
| Diameter | 6-40mm |
| Application | Construction |
| Place of Origin | Shanghai,China(Mainland) |
| Commodity | Construction Deformed Steel Rebar |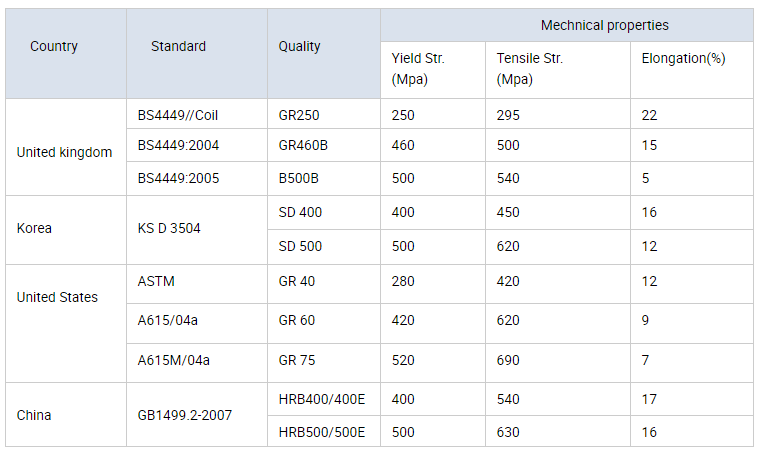 Packing & Delivery
Packing detail:Plastic plugs in both ends with several steel strips, Two tags on each bundle, Wrapped in waterproof paper, PVC sleeve, and sackcloth with several steel strips, Plastic caps.
Delivery:within 20 days after receving the deposit or L/C.
Customers Photo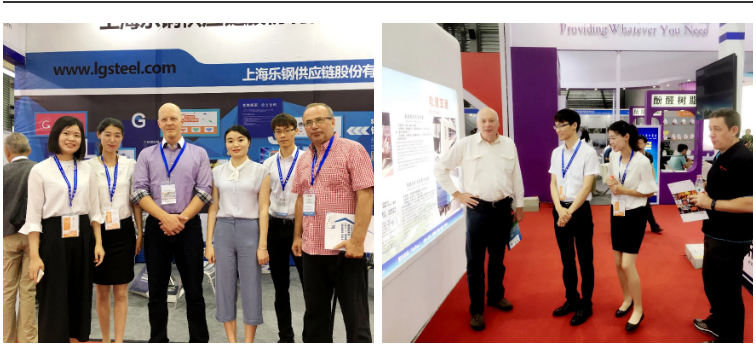 Recommendation: