Supply Sales Deformed Steel Rebar Manufacturers Producers
HRB400 Deformed Reinforced Steel Rebar In Cut Lengths
Huaye

Shanghai,China(Mainland)

within 20 days after received deposit or L/C

10000 Ton/Tons per Month
HRB400 Deformed Reinforced Steel Rebar is the most basic building material, its production process has very strict quality control.
HRB400 Deformed Reinforced Steel Rebar usually used with concrete in order to increase the solidity of the building.
HRB400 Deformed Reinforced Steel Rebar has a variety of diameters and materials, which can meet the material requirements of different buildings.
Sales Deformed Rebar, Rebar Supply, Rebar Manufacturers, Steel Rebar Producers
Product show
There are two common classification methods for rebar:
one is classified by geometric shape, and classified or typed according to the cross-sectional shape of the transverse ribs and the spacing of the ribs. For example, in the British Standard (BS4449), the rebar is divided into I type, Type II. This classification mainly reflects the grip performance of the rebar.
The second is the performance classification (level), such as China's current implementation standards, rebar (G B1499.2-2007) wire is 1499.1-2008), according to the strength level (yield point / tensile strength) to divide the rebar Three grades; in the Japanese Industrial Standard (JI SG3112), rebar is divided into five categories according to the comprehensive performance; in the British Standard (BS4461), several grades of the rebar performance test are also specified. In addition, rebar can be classified according to the application, such as ordinary steel bars for reinforced concrete and heat-treated steel bars for prestressed reinforced concrete.
Product description
| | |
| --- | --- |
| Item Name | HRB400 Deformed Reinforced Steel Rebar In Cut Lengths |
| Standard | AISI, ASTM, BS, DIN, GB, JIS |
| Grade | HRB335, HRB400,HRB400E,HRB500 |
| MOQ | 25 TON |
| diameter | 8-50mm, 6-15mm |
| Application | Buliding Construction |
| Shape | Round HRB335 HRB400 HRB500 |
| Place of Origin | Shanghai,China(Mainland) |
| Package | Standard exporting package |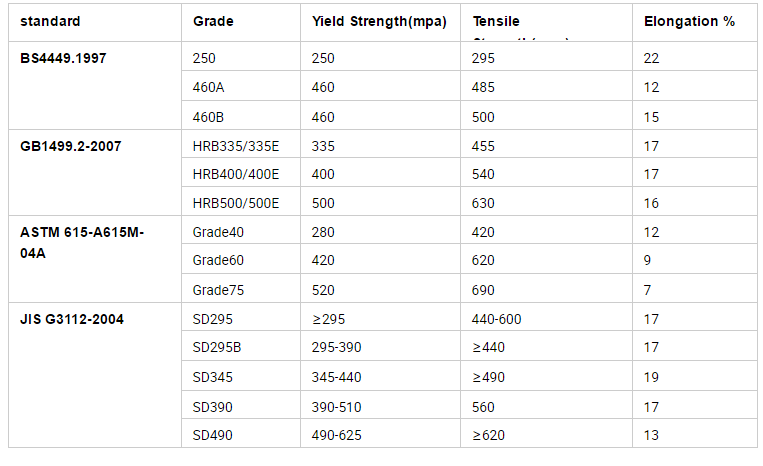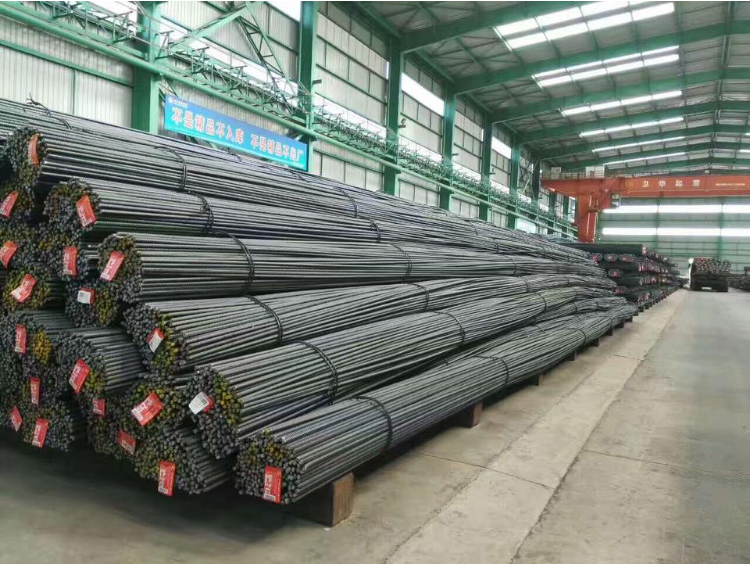 Packing & Delivery
Packing detail:Plastic plugs in both ends with several steel strips, Two tags on each bundle, Wrapped in waterproof paper, PVC sleeve, and sackcloth with several steel strips, Plastic caps.
Delivery:within 20 days after receving the deposit or L/C.

Customers Photo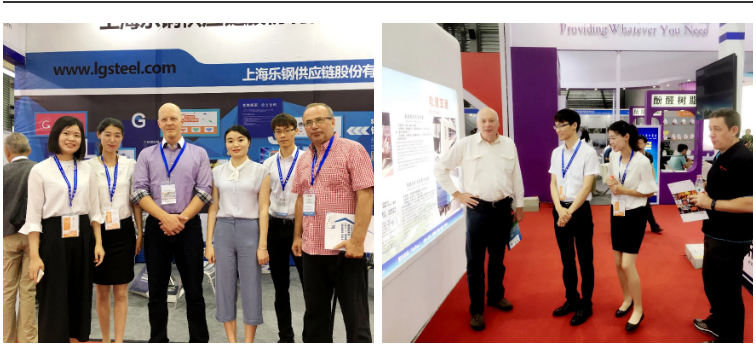 Recommendation: