Shandong PPGI Steel Coils
Shandong PPGI Steel Coils
LEGANG

CHINA

30-40DAYS

100000MT
We are a professional manufacturer of PPGI(Prepainted galvanized coils) and PPGL(Prepainted galvanlume steel coils or Al-Zn coating steel coils),with thickness 0.14-2mm,different colors are available.Our production capacity is 100000 tons per year.
We could provaide solutions to you according to your repuirements, and supply you with appropriate materials and save coats for you.
Product Parameters
BASE METAL: GALVALUME / ALUZINC
STANDARDS : JIS G 3312-CGCC, CGC340-570, (G550), JIS G 3312-CGLCC, CGLC340-570, (G550), ASTM A -755M CS-B, SS255-SS550
THICKNESS: 0.14~2.0 mm
Width: 750~1500 mm
Coil ID: 508/610 mm
Substrate: Soft, Medium, Hard
Coating Mass : Z 40-275 (g/m2) AZ 40-150 (g/m2)
Paint Systems Primers: Epoxy, PU
Top Coating: Polyester (RMP/PE) Silicon Modified Polyester (SMP) Poly Vinyl Di Flouride (PVDF)
Back Coating: Epoxy, Polyester, PU
Coating 20 – 50 Microns
Colours: As Per RAL Chart/Customer requirements.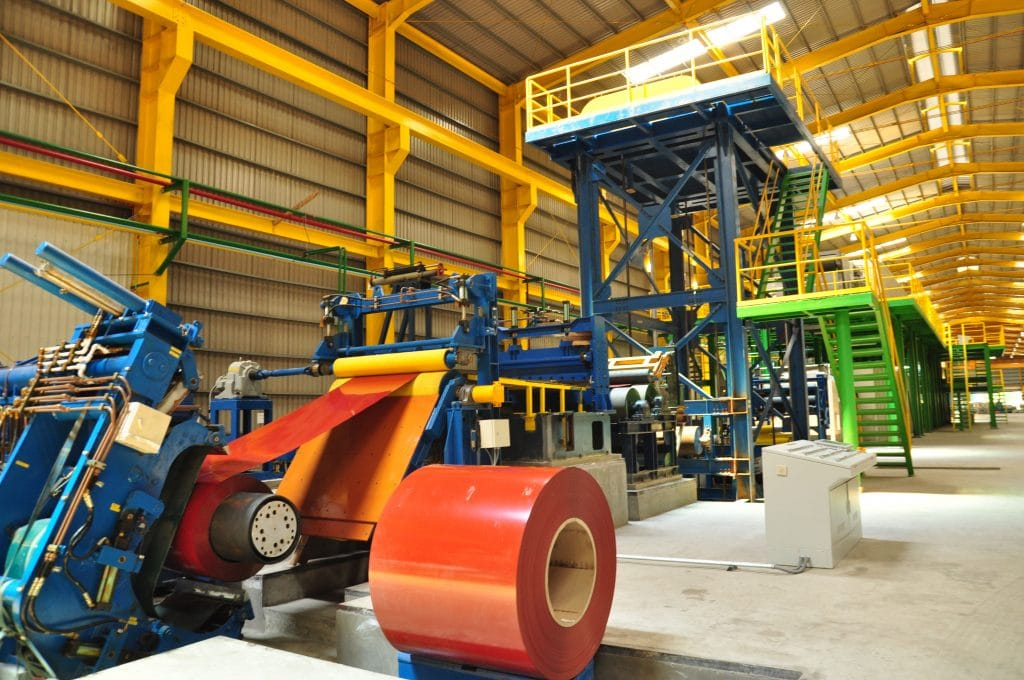 Product Description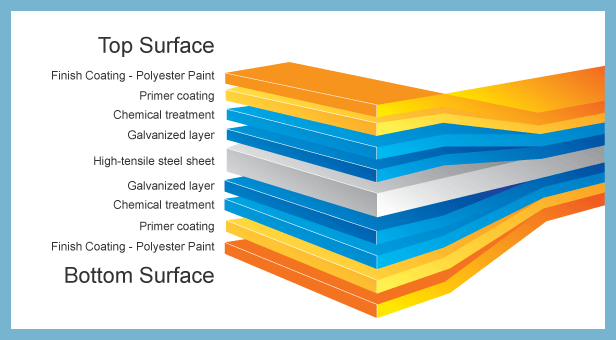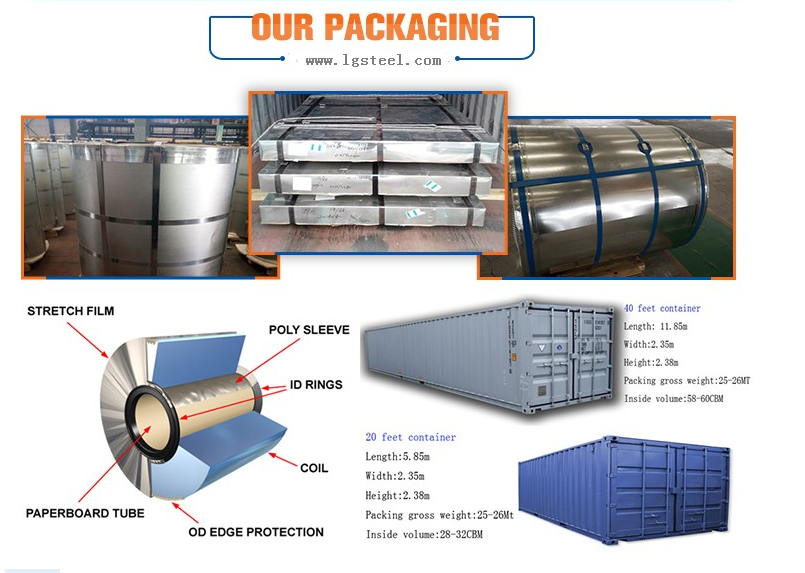 Our Team